"A book is a gift you can open again and again."
Welcome to DICKENS PUBLISHING LTD
Dickens Publishing Ltd is a wholly-owned subsidiary of Pelangi Publishing Group, a leading publisher for Children's Books, Books for Young Readers, Textbooks, Academic and Reference Books. With over 30 years of publishing experience, Pelangi Publishing Group has built a strategic platform with international reach and is poised to accelerate market expansion worldwide.
About Us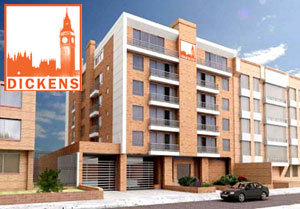 Dickens Publishing Ltd publishes quality children's books, readers, teaching aids and general titles. Among these titles, we have created some of our bestsellers in various countries. We are excited about the increasing proportion of new emerging business markets in the developing world.
To be consistently good at what we do, we have always believed that building strong customer relationship is a strategic imperative for Dickens Publishing Ltd. Nothing gives us greater satisfaction than seeing the consistent growth among our customers as the result of our strong working relationship.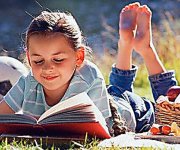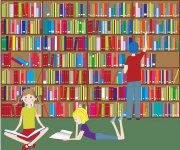 In line with preserving and promoting the quality of our brands, we strive to add significant value to the books we published. From ideas to creative editorial development, we work closely with all our authors and customers to develop a dynamic working relationship for our mutual growth. We want to stay connected and collaborate with our customers always.
We are looking forward to working WITH you!